Ambient light sensor solution based on Bluetooth BLE
In the era of the Internet of Everything, sensors are one of the most critical components. Among the common sensors, ambient light sensors are often used in smart home scenarios. Such sensors can monitor light changes in the environment in real time, and in conjunction with the gateway, can be linked with other smart appliances (such as curtains and air conditioners).
With compatible low-power Bluetooth standard (Bluetooth 4.0 or higher The adoption of smart phones is becoming more and more popular, and low-power Bluetooth technology is also facing more and more applications. The Shengrun Technology Ambient Light Sensor is based on low-power Bluetooth technology and can monitor the light changes in the environment in real time. It can be widely used in light monitoring in homes, workshops and warehouses. The processor is selected by Texas Instruments (Ti) CC2640R2F.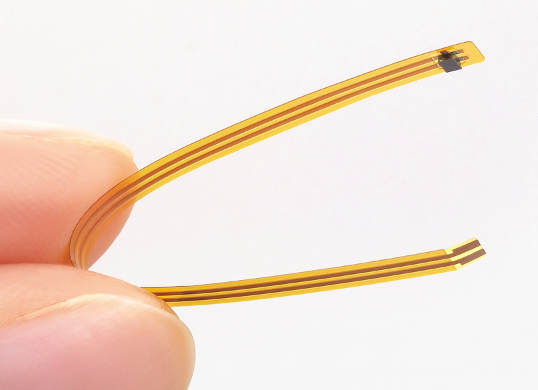 CC2640R2F has an ARM-Cortex-M3 processor, and is rich Hardware interface and up to 31 I/O. It has the advantages of high integration, low cost, strong processing capability, low power consumption and small size, which is very suitable for the application of low-power Bluetooth products.
BLE ambient light sensor related parameters
BLE RF
instructions
1, usually time monitoring light intensity LUX data (5s /time), timing Bluetooth broadcast data (5s /time), blue indicator light flashing (10s /time), you can view the recorded light intensity changes through the gateway. The detection frequency and broadcast frequency can be set.
2, when the light intensity exceeds the set value, the red light flashes prompt (1s/time).
3. Press and hold the button for 2 seconds to enter the fast Bluetooth broadcast status. The fast broadcast lasts for 30 seconds. At this time, you can connect, update the configuration or OAD upgrade.