Apple sets high-end laser supplier for iPhone 8
PingWest Play reported on August 10 that Lumentum, a light device company, recently reported that its production capacity increased by about 30% compared with the same period last year. Lumentum said in a statement that a customer will digest most of its capacity, analysts at venture capital firm Loup Ventures said in a report that the end user Lumentum mentioned is Apple, the company's vertical cavity surface. The launch laser (VCSEL) will be used on the iPhone 8 and on iPhone devices that will be available in 2018.
In view of Lumentum's sales revenue and existing iPhone product portfolio, Loup Ventures analysts expect that by the end of 2017, there will be 55 million iPhone devices that will carry the component, and only iPhone 8 will have this The latest range technology, and the iPhone 7s and iPhone 7s Plus released together will still use old optical components and sensors.
Based on the same assumptions, Loup Ventures also expects Apple to ship 239 million iPhones in 2018, including the new iPhone, which will be released next fall. Of the 239 million iPhones, 160 million iPhones will use 3D sensing technology.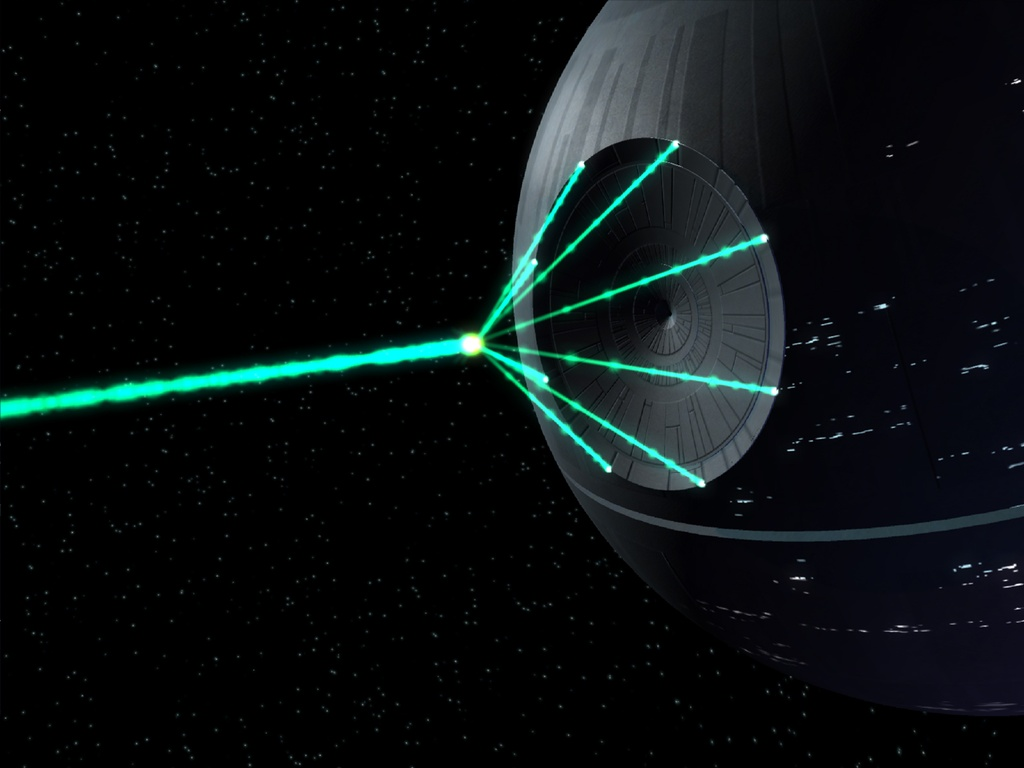 More exciting, please pay attention to our WeChat public number: PingWest product play
News thread please submit to: [email protected]