Chemistry, chemical equation
The chemistry of junior high school, the knowledge, the chemistry of junior high school is not difficult. Keep these chemical equations in mind, keep in mind, hope that these materials can help you, and wish your scores to improve.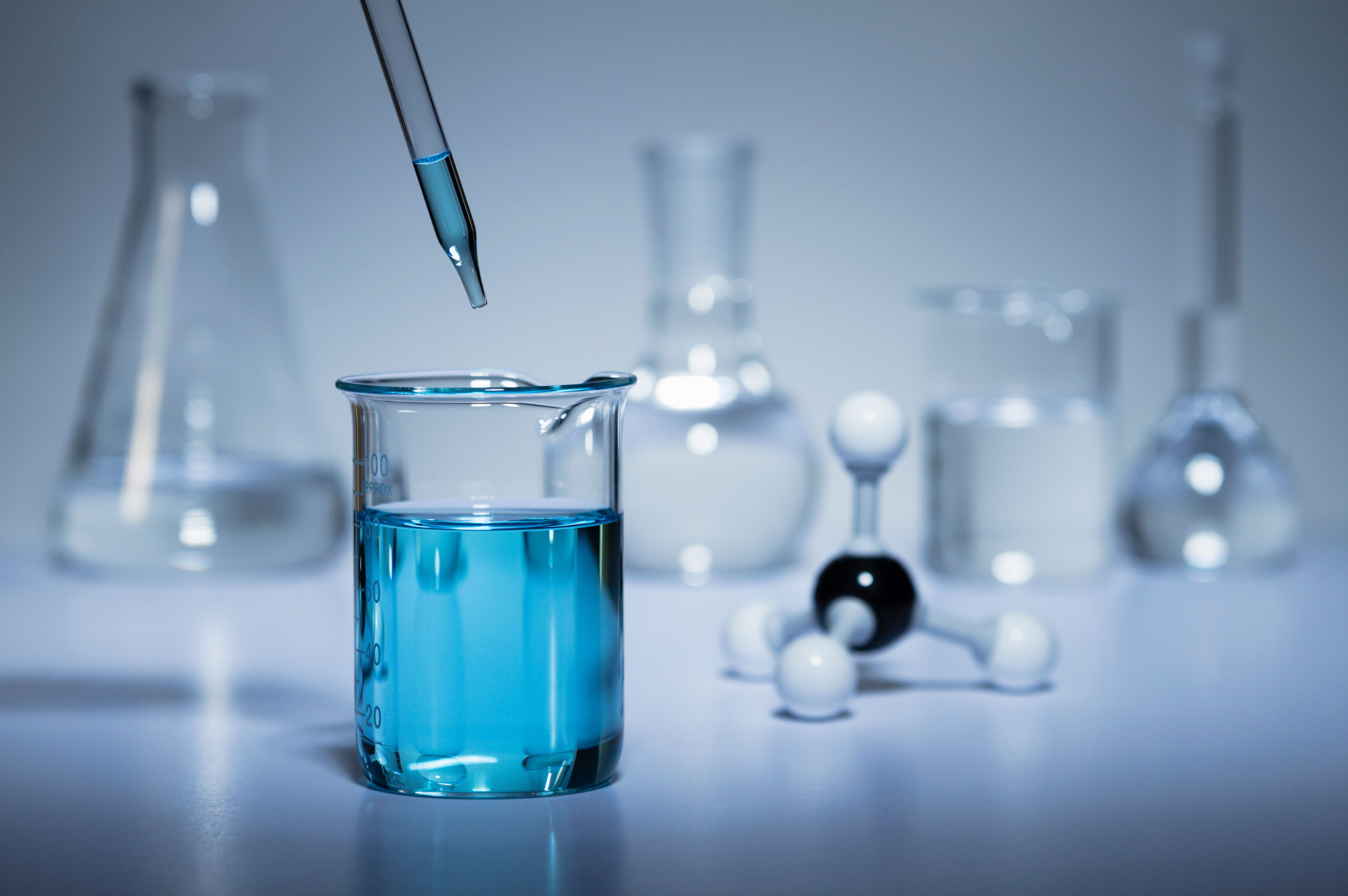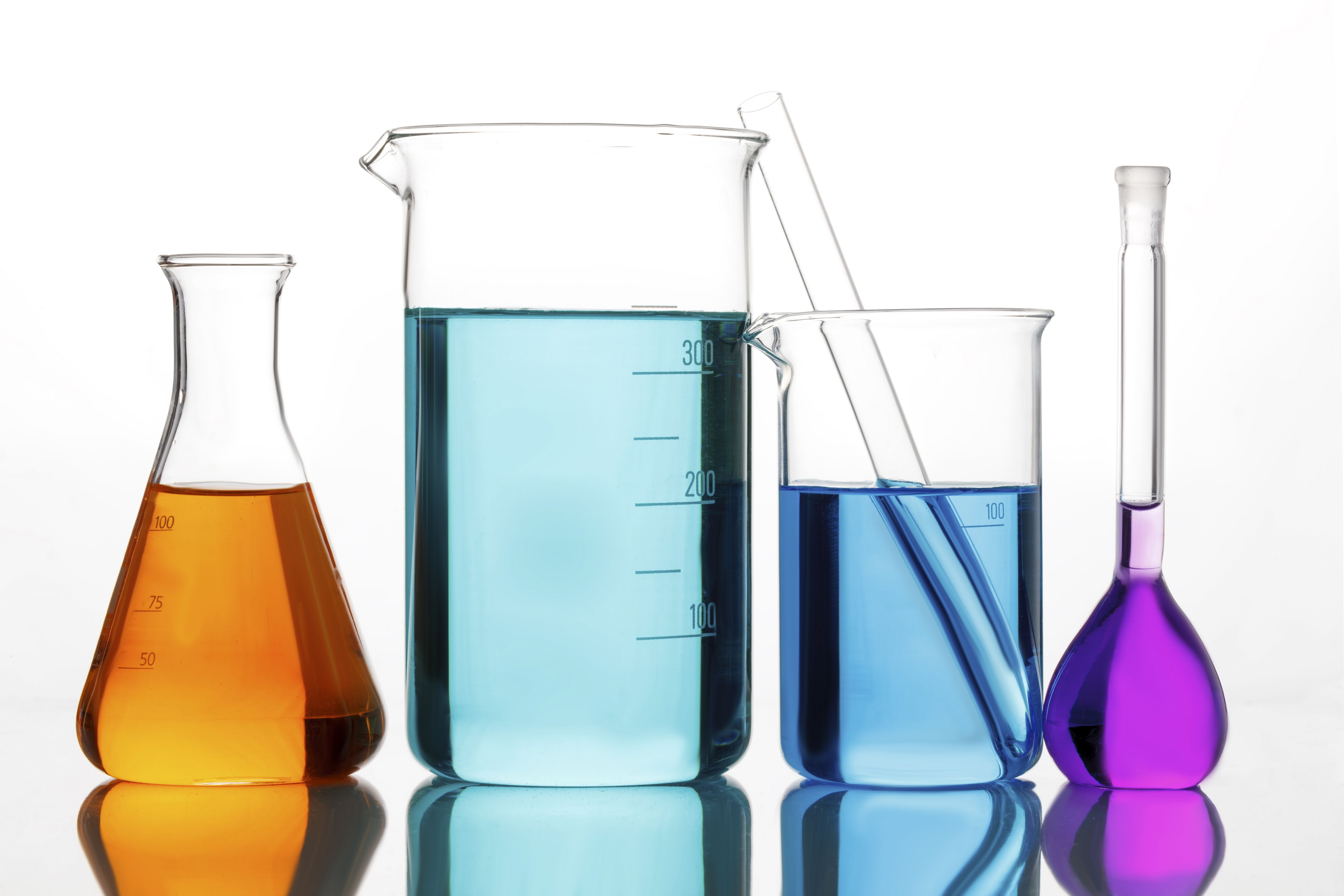 This is the chemistry article, finally One, there are two more articles in front, I hope these articles can help you. I also hope that the students who are close to the senior high school entrance examination will see this article and hope to help you. I think this is very comprehensive.