Chemistry with Life: Chemistry in Cooking
Our life can be our best teacher. As long as you pay attention to some details in your life, you will find that life is full of wisdom. It requires us to use wisdom to live a better life, and to give us more tips to discover more wisdom. Let us look at the chemical knowledge in life.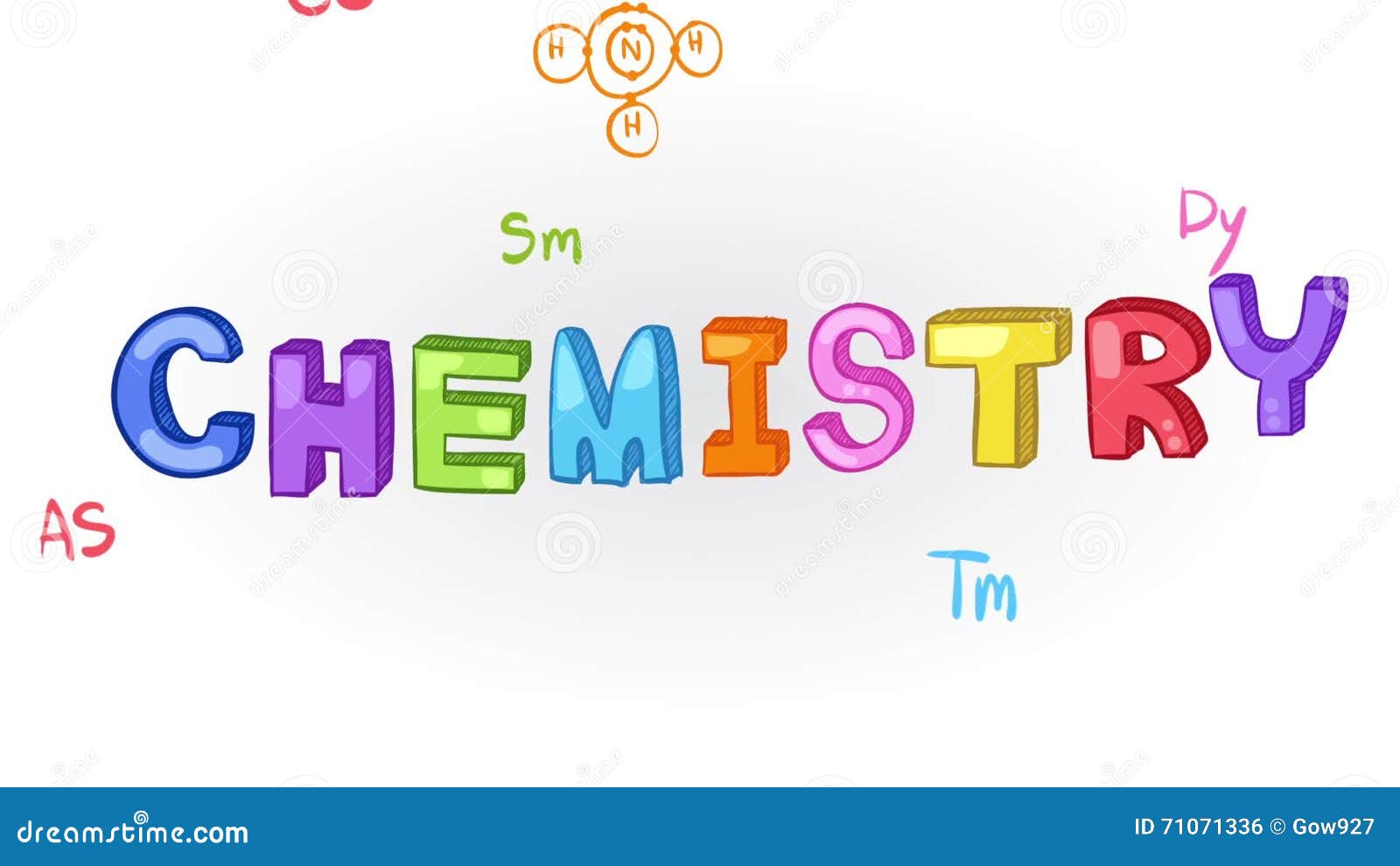 The protein, fat, starch, etc. in food are not easily dissolved in water. After cooking, they absorb water, expand by heat, and then react with water: starch is broken down into Many small molecules – sugars; partial hydrolysis of fats to produce acids and alcohols; proteins produce a variety of amino acids with fresh taste. In this way, not only makes the food easy to be digested and absorbed by the human body, but also makes the food more delicious. So don't underestimate cooking, which also contains a lot of chemistry.
All kinds of vitamins are afraid of heat, oxygen, cooking time is too long, the temperature is too high, and it is easy to be destroyed. Therefore, the frying is often used in an emergency fire. When frying fish, avoid burning fish and meat. Otherwise, the tryptophan in the protein will be converted into toxic substances, causing food poisoning. Vitamin A and its predecessor, carotene, and vitamin D, are some fat-soluble substances. They can only be absorbed by the small intestine when dissolved in oil. Therefore, it is better to add some oil to the fried carrots. It is best to cook with the meat. When cooking food, you should pay attention to the time of adding seasonings such as salt and soy sauce. Salt is added too early, salt will cause the protein in the beans or meat to coagulate and harden, the water is difficult to penetrate, and the beans or meat are not easy to be boiled, which is not conducive to human digestion and absorption.
The salt is the same seasoning in cooking, and the status of ancient salt is quite high. People value salt so much because salt is essential for maintaining normal physiological functions and maintaining health. Sodium and chloride ions in salt are important substances for maintaining water balance between cells and acid-base balance in blood. Sodium ions can coordinate blood pressure and blood volume, and also promote the transmission of nerve impulses. In addition, the contraction of the heart and muscle is also inseparable from salt. Experts believe that the average person needs about 4-10 grams of salt per day, of which the daily food itself contains 1-2 grams, and the rest of the salt is added during cooking. Patients with nephritis, hepatitis, and heart disease should properly control the amount of salt taken per day according to the doctor's advice, and patients with hypertension should also reduce the amount of salt. Long-term excessive intake of salt is the cause of high blood pressure, kidney disease, and heart disease. The incidence of arteriosclerosis is also proportional to the amount of salt intake.
Put vinegar when cooking, not only can season, but also keep vitamin C intact. Put some vinegar when cooking the fish, so that the meat of the fish is tender and tender. Because vinegar can interact with fish bones (the main component is calcium carbonate), it produces calcium acetate that is easily soluble in water. If you add some alcohol (ethanol) at the same time, the acid and the alcohol react with each other to form an aromatic odor of ethyl acetate, which makes the fish delicious and delicious. Wine and vinegar can also remove trimethylamine which causes fish gills. Some people like to add a little alkali at random in order to make the food easy to boil, which is not good, because the vitamin will be destroyed when it encounters alkali. Ordinary vinegar contains 3-5% acetic acid. Vinegar contains a variety of essential amino acids and other nutrients. Long-term use of vinegar can increase appetite, eliminate fatigue, moisturize the skin, soften blood vessels, and prevent high blood pressure, arteriosclerosis and other diseases, and consume body fat to promote sugar. , protein and other metabolism smoothly, to lose weight.
The umami taste of edible MSG stimulates taste cells and excites the digestive glands, increasing appetite and promoting digestion. MSG also has certain medicinal value, it can change the nutritional status of the human body, increase the acetylcholine in the brain, and thus can treat neurasthenia; often consume MSG in a proper amount, which has certain improvement effect on children's dysplasia; MSG and ammonia in blood Combined with the formation of glutamine, it has a good effect on the treatment of hepatic coma and epilepsy caused by increased blood ammonia. However, the use of MSG should pay special attention to the temperature. If it is heated to above 120 °C during cooking, the sodium glutamate will change chemically and become sodium pyroglutamate. Not only the umami taste is reduced, but also slightly toxic, so stir-fry, do When the soup is served, MSG should be placed in the pan. In addition, because MSG is alkaline, it should not be mixed with acidic dishes such as vinegar to avoid neutralization of acid and alkali. In addition, infants should eat less MSG, because MSG will form a complex with zinc in the human body, zinc glutamate, and then dissolved in water to excrete, causing zinc deficiency in infants, affecting children's development.
When cooking, some people like to burn the oil to smoke or even burn it quickly, especially when using vegetable oil, and feel that there is no oil in the "dead" dish. . It should be noted that this is a bad practice. Oils tend to form a polycyclic compound at high temperatures. Generally, vegetable oils contain more unsaturated fatty acids and are more likely to form polycyclic compounds. Experiments have shown that polycyclic compounds are easy to induce bladder cancer in animals. Generally, the oil is boiled to boiling, and the "angry" of the oil can be removed. The oil temperature is too high.
Subjects Tips
Following the knowledge of life is not only a practice extension of what you have learned, but also an important way to acquire knowledge more firmly. .
(reproduced and released by m.zxxk.com)