China's graphene town – Zhutang 100 billion graphene industrial park
Line Today
June 7, from 2018 nationwide The Entrepreneur Activity Day and the China Entrepreneur Annual Meeting were informed that the city will adopt "Government" with a number of key key enterprises such as China Carbon Valley Technology Group Co., Ltd., Jiangyin Youjia Zhuguang Mica Co., Ltd. and Wuxi Tyco Nano New Materials Co., Ltd. The model of guidance, social participation, industry-university-research, and market-oriented operation is planned to invest 7.8 billion yuan in Zhutang Town, Jiangyin City, with a focus on building a 2.35 square kilometer billion-dollar graphene. Industrial Park, creating an international presence Force "China graphene town" .
Xia Jianhui, the mayor of Zhutang Town, Jiangyin City, according to the development plan, this year, the graphene industrial park will focus on the industrial ecology. Unique "One wing and three cores": "One body" is the graphene industry service complex, which mainly includes policy service centers and industries. Information service platform, talent training platform and smart community platform; "two wings" is the upstream and downstream supporting industries, mainly building a complete graphene industrial chain within the town; "three cores" is the leading enterprise industry leading core, talent gathering technology Give play to the leading effect of leading enterprises, promote the construction of specialized industrial bases, focus on the scale-up, application, and technology-oriented graphene manufacturing and application product manufacturing enterprises, accelerate the improvement of the industrial chain, and build a nationwide graphene application industrialization base.
It is understood that downstream applications It is currently the most important bottleneck restricting the development of graphene. To this end, Jiangyin will focus on the construction of a joint engineering center for the development and application of graphene, two-dimensional material culture and creative space, innovation and entrepreneurship incubation, two-dimensional materials college, talent training base, etc., in order to enhance the level of research and development and accelerate the incubation of enterprises entering the park. Create a national leading graphene research and development incubator center. In the future, we will rely on these platforms to regularly hold new graphene new product launch conferences, entrepreneurial salons, and graphene index conferences, etc., to increase technical exchanges and cooperation, and to promote the development of start-up enterprises.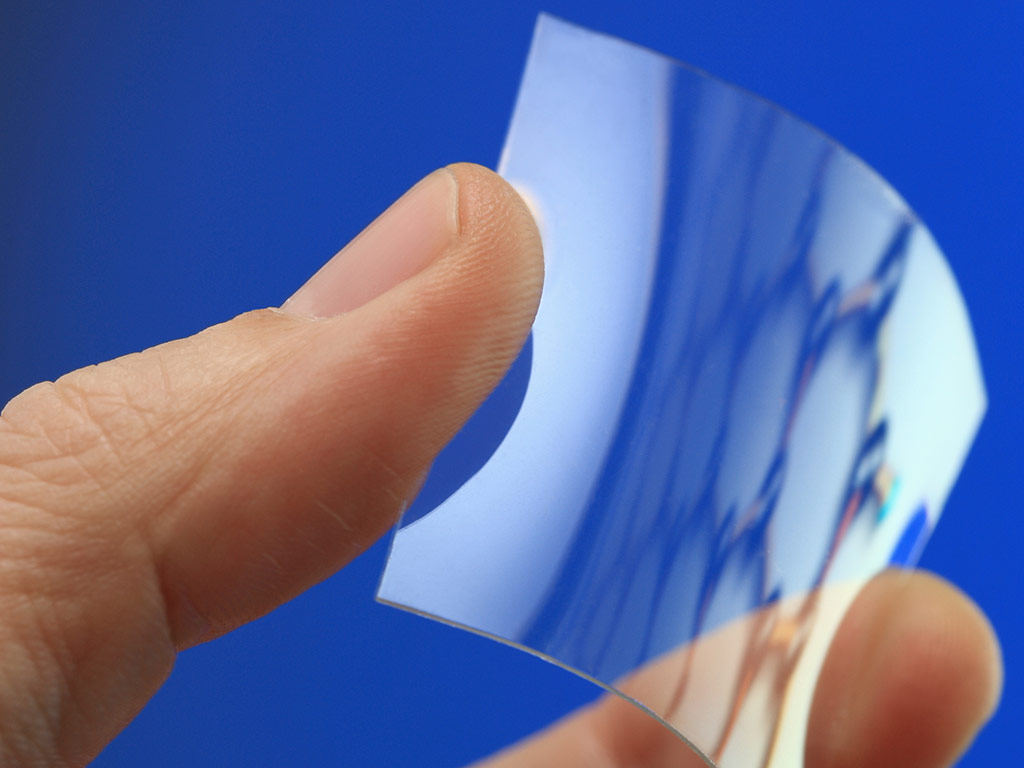 With 20 years of 2D Carbon Valley Technology, which is the material research and development and production experience, is the base for the R&D and production of graphene preparation technology in the Industrial Park. In recent years, around the graphene + 360 line, the company has made significant progress in graphene photocatalytic film, graphene-based lithium ion battery, graphene heavy-duty anti-corrosion coating, graphene oil-water separation, graphene bullet-proof clothing, etc. through industry-university-research cooperation. breakthrough. Among them, in cooperation with the National Nano Center, a production line for the preparation of high-quality graphene by physical method has been created, and a production line with an annual output of 200 tons of high-quality graphene has been completed, which will not be officially put into production.
Zhang Qiang, deputy mayor of Jiangyin City, told reporters that at present, some of the graphene industrial parks The technologies and products such as graphene bullet-proof vests and graphene oil-water separation independently developed by key enterprises have been applied in many fields such as military industry, marine equipment and environmental protection. Jiangyin will build a graphene industrial park into a high-energy town with industrial clusters, enterprise clusters and intensive management through three to five years of hard work. The construction of graphene towns will be used as a new pivot point for the transformation and upgrading of the industry. Jiangyin Industry Development of new business cards.
Source: From China Heavy machinery network, network