Huagong Technology: High Power Laser Faucet
In recent years, the laser concept stocks in the US technology sector have experienced rapid growth, and the Han's lasers transmitted to the A-share market have nearly tripled in one year.
The industrial laser technology leading Huagong technology is subject to performance drag, The stock price has not received the attention it deserves.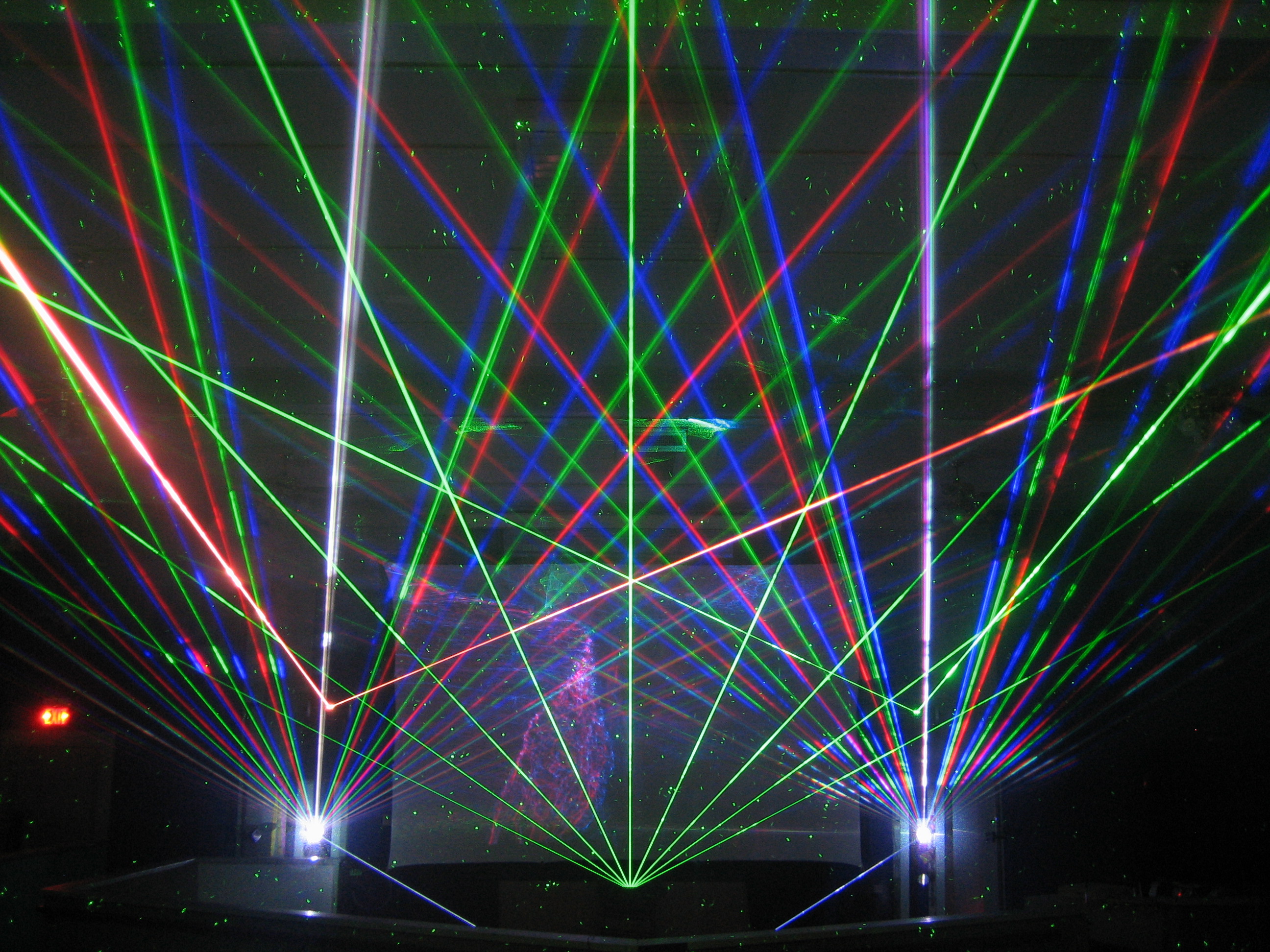 In history, many high-power lasers of Huagong Technology have filled the domestic gap, and 4KW all-fiber lasers rank third in the world, and are widely used in aircraft, shipbuilding, automobile manufacturing, and military industries;
The United Concord Hospital invested 1.5 billion to establish a proton heavy ion R&D manufacturing and diagnostic center;
The innovation base for investment in Wuhan Optics Valley has started construction. The project is for new display panels, new energy power batteries, Emerging industries such as printed circuit boards and semiconductors provide strong technical support. It is estimated that after the project is put into production, it will realize sales income of more than 3 billion yuan, and will rebuild a Chinese laborer;
The comprehensive performance of humidity sensors and heaters has reached international level, accounting for the domestic new energy vehicle passenger car market. 50% share;
From a technical point of view: Huagong Technology's share price in the near-term impact on the annual line back to the foundation of the sturdy foundation, short-term outlook is expected to cover the remaining January 12 this year The downward gap of the gap has entered the platform range from December last year to mid-January this year.
Operational recommendations: Short-term investors may pay attention when they return to the 5-day moving average tomorrow.