It is necessary to pay attention to taking western medicine. Many medicines invisibly damage the liver, and blood tests can be found.
The liver is the largest substantial organ in the abdominal cavity and carries important physiological functions of the human body. The liver has functions such as detoxification, metabolism, secretion of bile, and synthesis of proteins. It can be said that once serious problems occur in liver function, it may be life-threatening. The ancients said that it is a three-point drug. Now the hospital is mainly based on Western medicine. Which Western medicine can cause liver damage?
1. Antibiotics such as Clinically used antibacterial drugs ampicillin, carbenicillin, clindamycin, erythromycin, roxithromycin, gentamicin, minocycline, norvancomycin, levofloxacin, ciprofloxacin, Nitrofurantoin, metronidazole, tinidazole and the like all have certain hepatotoxicity. The antifungal drugs fluconazole, voriconazole, and the antiviral drug ribavirin may cause abnormal liver function.
2. Drugs such as isoniazid and rifampic can damage the liver. People who are allergic to isoniazid will develop severe hepatitis and even liver necrosis after 1 to 2 months of use. If you use isoniazid in combination with rifampicin, it will greatly increase the hepatotoxicity of these drugs. Therefore, anti-tuberculosis will generally recommend oral liver-protecting drugs.
3. Antipyretic Analgesic drugs such as aspirin, acetaminophen, ibuprofen, indomethacin, phenylbutazone, etc. may cause toxic liver damage. If the daily use of acetaminophen exceeds 2 grams, it is easy to cause acute liver damage.
4. Anti-tumor drugs almost all tumor chemotherapy drugs have certain hepatotoxicity, including hepatic pterin, 5-fluorouracil, mitomycin, cyclophosphamide, cisplatin And doxorubicin and the like.
5. Drugs such as fenofibrate, simvastatin, etc. can cause liver damage. Oral administration of such drugs requires regular review of liver function, and once there is abnormal liver function, it is necessary to reduce or discontinue the drug in time.
6. Hypoglycemic agents Such drugs such as Damecon, Glucosamine, Glucose, and Jiangtangling can damage the liver.
7. Immunosuppression Agents such as commonly used glucocorticoids, cyclosporine, azathioprine, tripterygium, etc. have side effects of liver damage.
8. Sex hormones and contraceptives: such drugs such as methyltestosterone and other androgen and megestrol, ethinyl estradiol, norethisterone and other oral contraceptives can cause liver damage such as jaundice .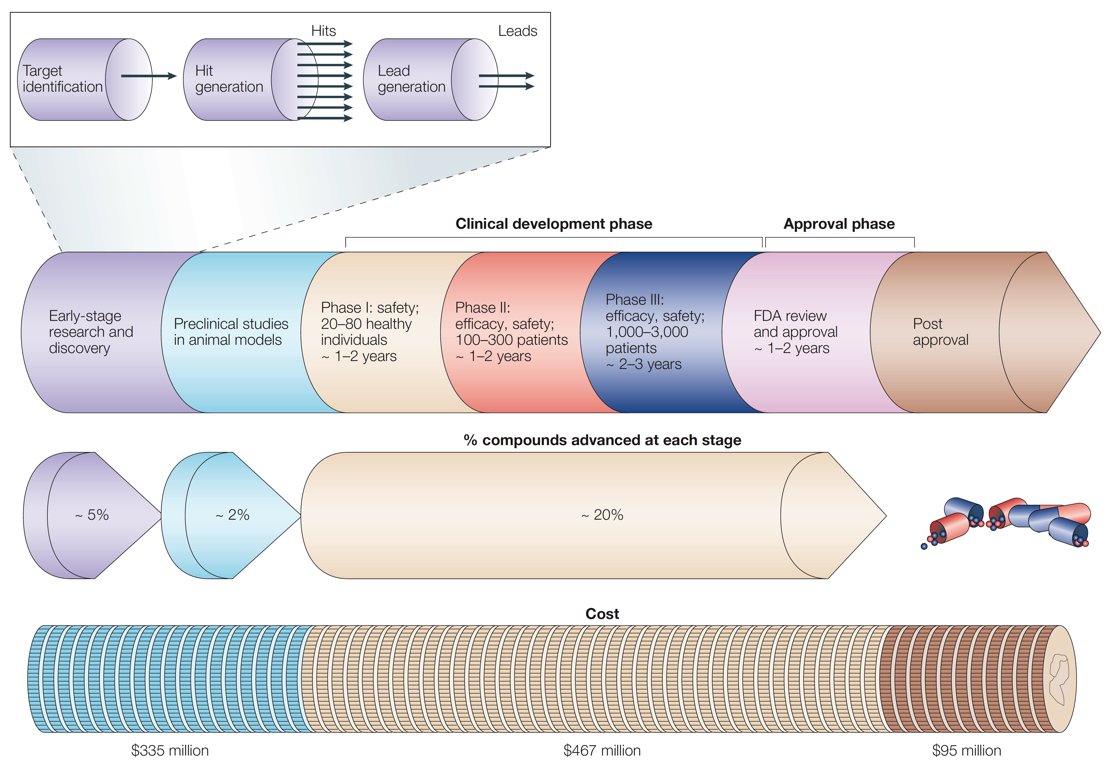 drug-induced liver injury The recovery time varies. Generally speaking, acute drug-induced liver injury, such as timely diagnosis and timely withdrawal, has a good prognosis. After appropriate treatment, most patients have liver function within one month to three months. Can gradually return to normal.