Last week, six biotech companies flooded into Nasdaq!
The past week is undoubtedly Innovative biotech company IPO super busy week! From the news of all parties, we have seen a total of six companies to raise a total of 568 million US dollars of IPO.
1. Eidos Therapeutics
The company is headquartered in San Francisco and raised approximately $106 million on the first day of the transaction, with BridgeBio Pharma having a majority stake. Eidos specializes in the development of biopharmaceutical companies for the treatment of transthyretin (TTR) amyloidosis (ATTR).
On May 3, the first patient in the Phase 2 clinical trial of AG10 for ATTR cardiomyopathy completed drug delivery. Although ATTR is a rare genetic disease, it has a large number of patients and currently lacks standard treatment methods. AG10 is a small molecule administered orally that is designed to effectively selectively stabilize the tetrameric TTR, thereby stopping the generation of a series of molecular events of ATTR from the outset. Previous clinical trials have shown that preventing the production of TTR monomer in the blood can improve clinical outcomes. Eidos believes that AG10 may become a "best-in-class" therapy. (Related reading: Eidos completed a $64 million Series B round of financing for cardiomyopathy from the source)
2. Magenta Therapeutics
Magenta is headquartered in Massachusetts, USA, and raised $100 million. The company is committed to developing therapeutic drugs for bone marrow transplant patients with autoimmune diseases, blood cancers and genetic diseases.
On April 9, the company completed a $52 million Series C financing to advance its treatment program for bone marrow transplant patients, as well as advances in new therapeutic combinations of stem cell activation and stem cell expansion. . Its main clinical candidate drug is MGTA-456, a cell therapy currently used for genetic metabolic diseases, in clinical phase 2. MGTA-456 expands the number of stem cells contained in cord blood.
3. AvroBio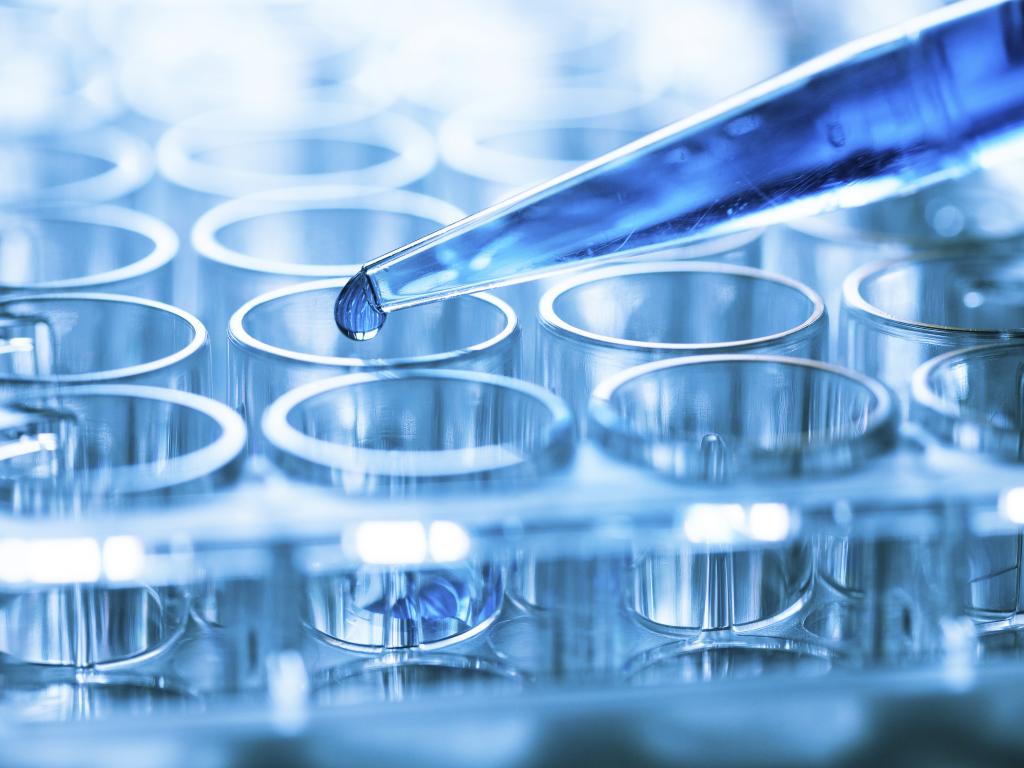 AvroBio headquarters is also based in Massachusetts, and the company's IPO raised $99.7 million. The company applies its proprietary lentiviral gene therapy platform to lysosomal storage diseases, as well as a wide range of other diseases that have therapeutic benefits using systemic delivery gene therapy.
In February, the company completed $60 million in Series B financing to support its proprietary lentiviral platform, including its leading gene therapy, AVR-RD-01, for treatment. Brill's disease, as well as three other gene therapies for other lysosomal storage disorders, including Gaucher disease, cystine disease and Pompe disease.
4. Aptinyx
Aptinyx is based in Chicago, USA, specializing in the development of treatments for diseases of the brain and nervous system disorders. The company's IPO raised $102.4 million. Aptinyx, independent of Naurex in 2015, is a biopharmaceutical company dedicated to developing innovative therapies for brain and central nervous system diseases. The company's chemical platform enables the discovery of small molecules that modulate NMDA receptor activity with diverse activities, potencies and selectivity characteristics.
The company's flagship drug, NYX-2925, is an oral innovative NMDA receptor small molecule modulator that is used to treat chronic pain. The drug is currently being tested in two clinical phase 2 trials for the treatment of chronic pain due to diabetic peripheral neuropathy and fibromyalgia. The drug has been granted a fast track qualification by the US FDA. Another drug candidate, NYX-783, is a small molecule modulator of NMDA receptors for the treatment of post-traumatic stress disorder. The drug is currently in clinical phase 1, and it has also been granted a fast track qualification from the US FDA.
5. Kezar Life Sciences
Kezar is headquartered in South San Francisco and has raised $75 million in IPOs. The company has a range of autoimmune drugs. The company was spun off from Anny's subsidiary, Onyx, in June 2015. In January 2016, the company incorporated a wholly-owned Australian subsidiary, Kezar Life Sciences Australia.
The company's first drug candidate is KZR-616, a "first-in-class" selective immuno-protease inhibitor currently in clinical trials for the treatment of lupus and lupus nephritis. 1b /2 issues. The company also uses its protein secretion platform to discover and develop small molecule therapies for cancer and immuno-oncology.
6. Xeris Pharmaceuticals
Xeris is located in Chicago to develop and commercial ready-to-use injection formulations. The company's IPO raised $85.5 million. The company's product pipeline includes post-obesity hypoglycemia and congenital hyperinsulinemia, and its leading product "ready-to-use glucagon emergency injection pen" has achieved key phase 3 trials. Data, used to rescue hyperinsulinemia-associated hypoglycemia, and has been qualified as an FDA orphan drug. In March of this year, the company completed a round of C financing, with a total amount of 10 million US dollars, and also signed a $45 million term loan and securities agreement with Valley Bank and Oxford Finance.
Reference:
[1] A Look at 6-Count 'em, 6!—Biotech IPOs This Week;
[2] Six biotechs crowd into Nasdaq, raising $568M as the IPO party continues to Lure companies to Wall Street;
[3] official website of each company;