Let battery technology follow the policy, the new energy subsidy new policy officially implemented today
June 13th is a day for major automakers to focus on, because on this day, the New Energy Subsidy Standard New Policy was officially launched in 2018.
Comparing the old and new subsidy policies, The subsidy for pure electric passenger vehicles will be divided into 300km of cruising range. The subsidy for vehicles above 300km will be increased, and the subsidy for vehicles below 300km will be reduced. The subsidy for plug-in hybrid passenger vehicles will be reduced by 0.2 million yuan.
In addition to cruising range, new Energy vehicle power battery energy density level is also an important indicator to determine the amount of subsidies. Policy requirements: The model of pure electric passenger car power battery system with energy density not lower than 105-120Wh/kg is 1.1 times subsidy, 120-140Wh/kg model is doubled, 140-160Wh/kg model is 1.1 times. Subsidies, 160Wh/kg and above are subsidized by 1.2 times.
according to the Ministry of Industry and Information Technology The latest batch of "New Energy Vehicle Promotion and Application Recommended Model Catalogue" (6th batch in 2018) statistics, nearly 80% of the models of power battery energy density of 140Wh /kg or more, can enjoy 1.1 times and above subsidies.
Because the subsidy policy is Released by the central level, it is called "country supplement" by major automobile manufacturers and consumers. In addition to the "national supplement", new energy vehicles can also enjoy the "land supplement" of local finance in accordance with a certain proportion of "national supplement". The specific amount of "land compensation" is subject to the policies issued by the local government, but the maximum will not exceed 50% of the "national supplement".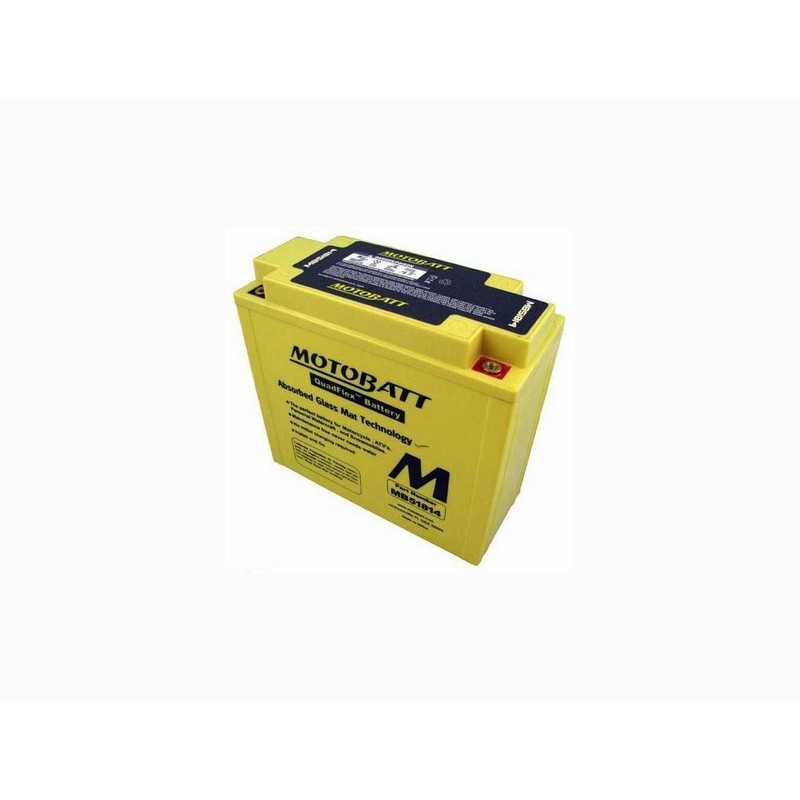 with the subsidy policy The technical requirements for vehicles are getting higher and higher, which also urges major auto manufacturers to continue to exert their efforts in new energy battery technology and cruising range, to promote the continuous advancement of technology, and to greatly enhance the practicality of new energy, just like Darwin. In the theory of evolution, "natural selection, survival of the fittest", only the technology that has been continuously improving can keep up with the needs of the times, to meet the needs of consumers, and to truly phase out the fuel models. Reduce damage to the environment.