Material chemistry, the average monthly salary exceeds the national graduate level, and the employment space is large.
Material Chemistry Professional This sounds professional Is it very strange? Materials and chemistry can be said to be two worlds, and there is no connection. How do they fit together? In fact, material chemistry is a branch of the material specialty. It studies the chemical properties of new materials in the process of preparation, production, application and disposal. The research scope covers the whole material field. According to the basic theory and method of materials, it is related to chemistry in industrial production. The problem is to apply the research of applied basic theories and methods and a science of experimental development research. A general introduction to material chemistry is the chemical field part of the material.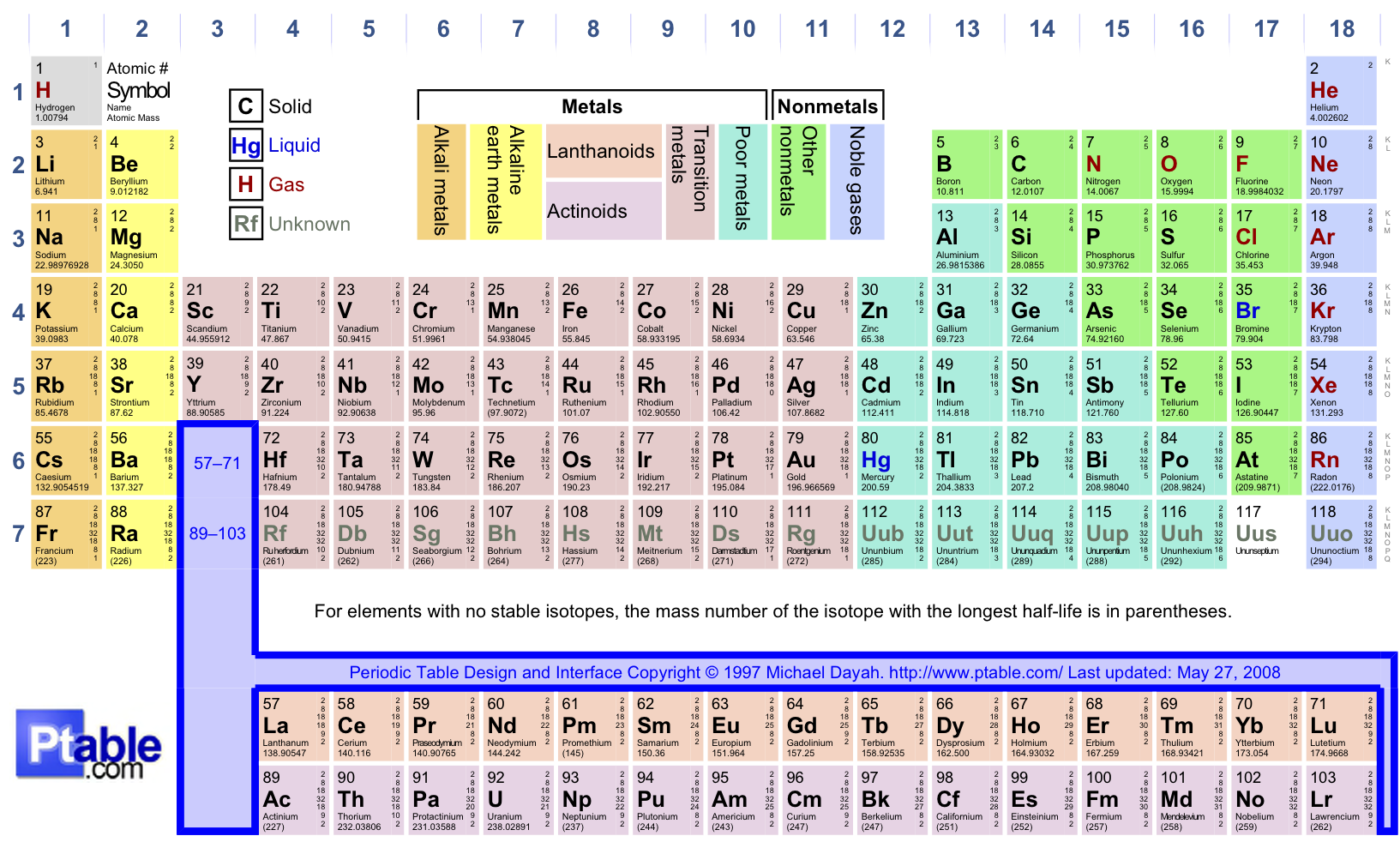 Material chemistry is an emerging cross The discipline, which is an important branch of modern materials science, chemistry and chemical engineering, is the foundation and precursor for the development of many high-tech fields. He has contributed to the discovery and synthesis of new materials, the development of nanomaterial preparation and modification processes, and the innovation of characterization methods.
In the 21st century, as people's environmental awareness increases, more and more traditional heavy pollution, high-consumption materials are gradually eliminated, and chemical companies in coastal areas are eager to improve production processes and construction. New environmentally friendly material production line. This is in need of a large number of senior talents with material chemistry expertise. It is becoming easier for students in materials chemistry to find their place in society.
The average monthly salary of material chemistry graduates:
Distribution of Major Employment Industries for Materials Chemistry Graduates:
Distribution of Major Employment Cities for Materials Chemistry Graduates:
Compared with majors in chemical engineering and chemistry, material chemistry is more focused on research Research and application of new materials. Graduates can work in the research, development, design, production and management of various chemical products and their production technologies in the chemical, petroleum, light industry, daily chemical, pharmaceutical, metallurgical, building materials and other departments or go abroad for further study.
but graduated in materials chemistry Students should maintain a clear-headed mind. In addition to learning professional knowledge during undergraduate study, they should also pay attention to the latest developments in the materials industry. Only in the learning stage can they gradually establish their work in the field of materials chemistry, with clear objectives. After that, you should make some necessary additions based on the professional courses. Similarly, students in this major need to have strong chemistry knowledge, material design and preparation, monitoring and analysis knowledge, etc., in order to find employment opportunities in many fields.