Network infectious disease
The famous epidemiological "infectious disease law" (such as influenza infection) will also play a role in the reality – the network, for example, the company is angry with the boss, and they are embarrassed to vent their family , friends, so will unconsciously vent on netizens.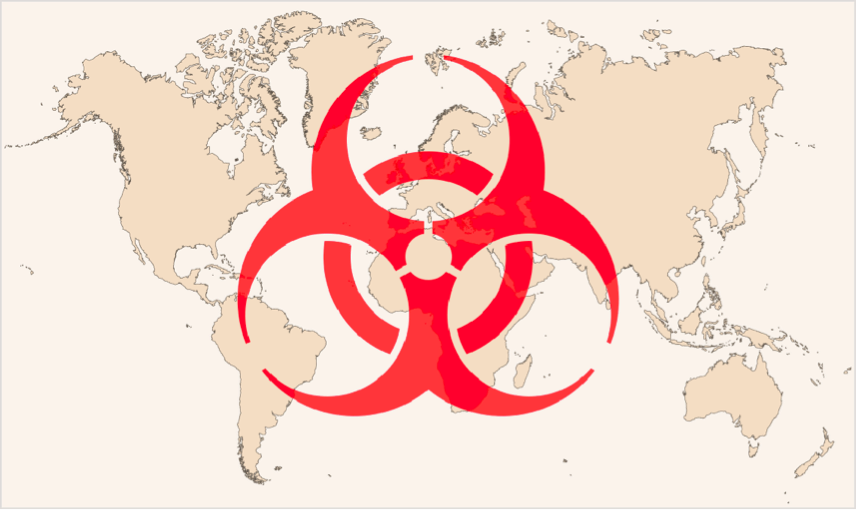 Yes, our bad mood is to vent, so as to maintain a personal psychological and spiritual balance.
Our friends are always wishful thinking that things on the Internet don't need to be too serious or responsible, so they will vent their bad feelings without any scruples, so we hear the monks on the Internet. If there are, there are many opportunities. This can also be understood as the irresponsible behavior of the weak.
We are here to re-examine the spirit of "sincere independence." In the online society, we must also maintain the consistent decent style of life and be polite. How do you vent your bad feelings? We can use more active ways to vent, exercise, find professional psychological counseling agencies to help, embrace the tree, and sublimate our own bad feelings elsewhere in the business. Venting on the Internet is just an immature way to vent.